What's Happenning
Subscribe to posts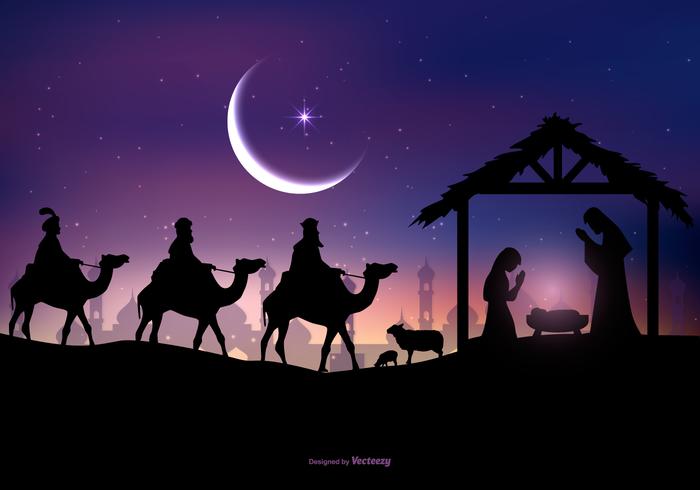 Feast of the Epiphany 6th January 2021
10am Mass Via Webcam only
Click on the link below for webcam
Level 5 Lockdown 
Mass Monday - Friday  
 at 10am via Webcam only. 
The Church will be open for Private Prayer 
from 11am until 12:30 p.m. 
  The 7pm Sat Vigil Via Webcam only  
(No Sat, 11am Mass)
There is a change on Sunday with only 1 Mass now 
at 10.00am via Webcam Only.  
Prayer to St. Martin
Most humble St. Martin, whose burning charity embraces all, but especially those who are sick, afflicted, or in need, we turn to you for help in our present difficulties and we implore you to obtain for us from God health of soul and body, and in particular the favour we now ask … (pause to ask favours) …
May we by imitating your charity and humility, find quiet and contentment all our days, and cheerful submission to God's holy will in all the trials and difficulties of life.
Pray for us, O St. Martin,
That we may be made worthy of the promises of Christ.
Let us pray,
O God, who exalts the humble and who caused St. Martin, your confessor, to pass to the heavenly Kingdom, grant through his merits and intercession that on earth we may so imitate his humility as to deserve to be exalted with him in heaven. Through Christ Our Lord. Amen.
 Envelopes & November List of the Dead available at the back of the church.
 Mass will be  celebrated via St. Mary's webcam at 7pm for the feast of the holy souls,
 by Fr's Ben OP & Pat OP. for all those whose names are listed for November and the weekly Mass list.
http/www,church services/ tallaght 
Church Open from 10am -12noon for private prayer during the Pandemic Lockdown.